Hey, I'm Mark.
I'm a software engineer living in Montreal. I help companies improve their technology operations by helping them build and support their technical teams, implementing tools and practices that optimize their work methods, and developing and architecting their key solutions.
As a software engineer with extensive experience in team leadership, technical direction, and web solution architecture, I bring a unique blend of technical expertise and leadership abilities to any project. With a deep understanding of software development principles and a keen eye for detail, I am able to design and implement scalable, efficient, and high-quality solutions that meet business needs.
I have successfully led cross-functional teams, provided technical direction and designed web solutions that drive innovation and deliver results. I am passionate about the latest industry trends and technologies, and thrive in fast-paced, collaborative environments. With excellent communication skills and a proven ability to coach and motivate team members, I am a trusted technical leader who delivers results.
My keen interest in solving life's problems, improving organization and optimization, and my passion for making people's lives easier led me to web development in 2009. Since then, I've had the chance to work on several projects, tools, approaches, and solutions aimed at making the lives of customers, developers, teams, and my clients more enjoyable.
In 2020, I founded Neaf Systems to build things I care about with people who share my values. I love working with cross-disciplinary teams and passionate people to create innovative solutions and products that I believe in.
I'm also a bit of a design nerd and love beautiful web design, photography, and just generally being around creative people. In my spare time (which isn't very often), I like to work on personal projects that allow me to explore new technologies and techniques.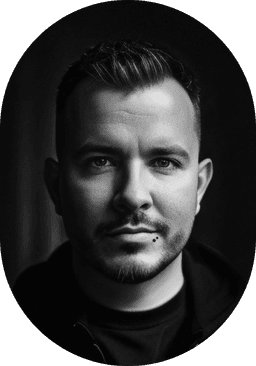 Mark Arseneault
Software engineer